Wish you Merry Christmas and happy New Year
Wish you Merry Christmas and happy New Year
A major feature of leto: Christmas party. Here, you can see the innovation and passion of leto, you can see the versatility of the leto people, you can see many beautiful ladies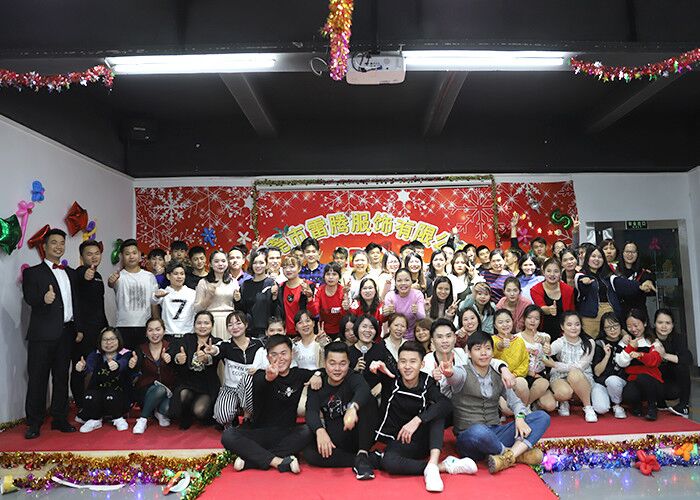 2018 Leto Excellent Staff
Excellent employees: Excellent performance in the company, hard work, enthusiasm, dedication。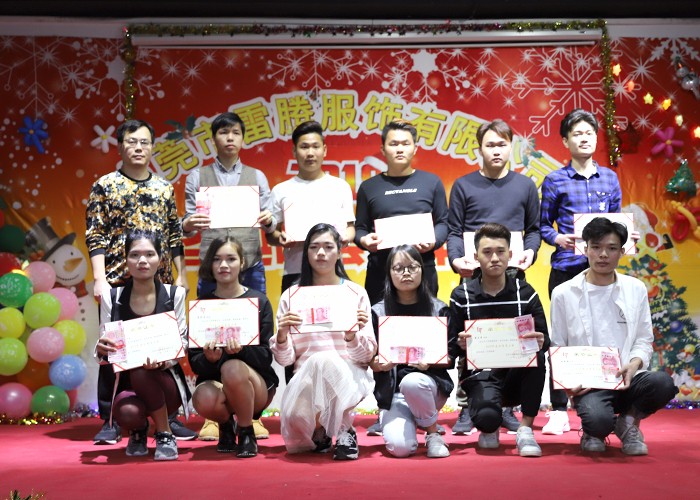 All employees will gather together before Christmas every year, and will be self-directed, singing and dancing. Leto The annual Christmas party has become a carnival night that people are looking forward to.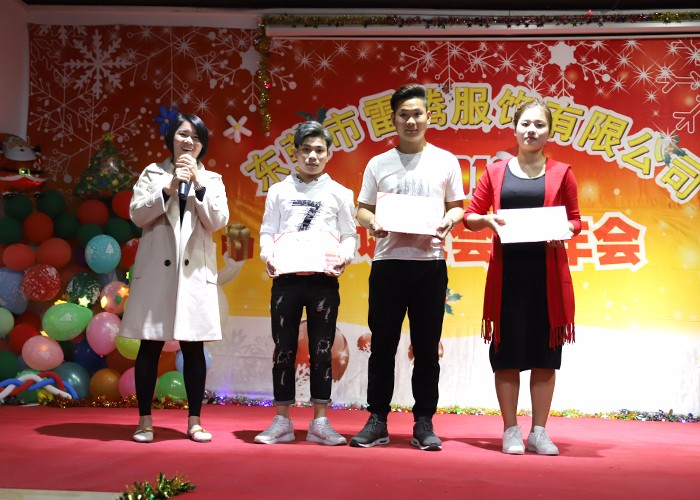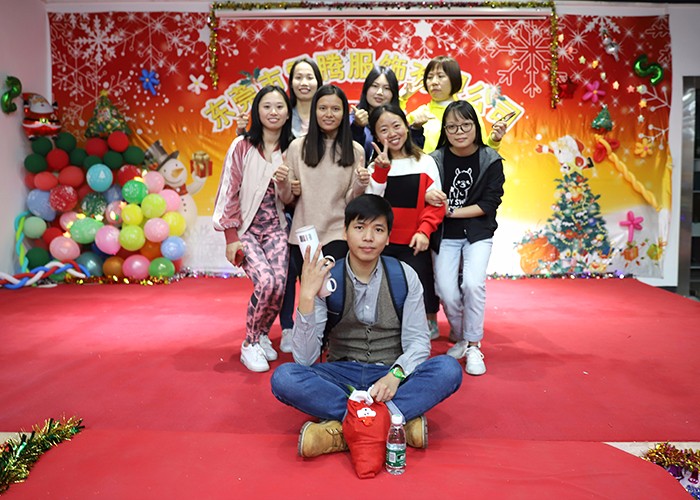 Please feel free to give your inquiry in the form below.
We will reply you in 24 hours.