Customize baseball uniforms for your entire team
Customize baseball uniforms for your entire team
Welcome to make your own baseball Uniform
Baseball uniforms are uniforms worn by baseball players. Most baseball uniforms will have a number on the clothes and the name of the wearer, usually printed on the back to identify different players. Baseball caps, shirts, pants, shoes, socks, and gloves are all part of a baseball uniform. Most baseball uniforms have different colors and logos to identify their team, and can also identify two teams of players and cards. The first appearance of baseball uniforms was at the Knickerbockers Baseball Club in New York in 1849. [1] Today, the player's baseball uniform and derivative baseball products bring a lot of benefits to the Major League Baseball.
More design for your reference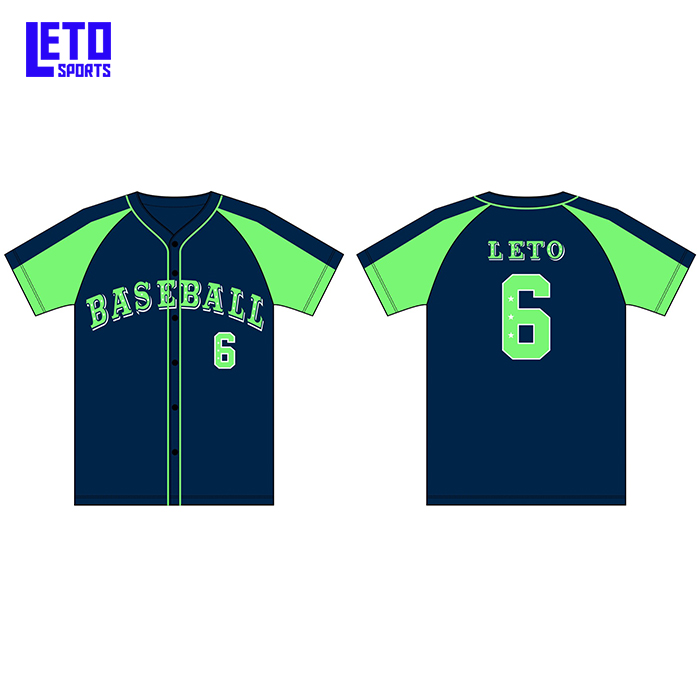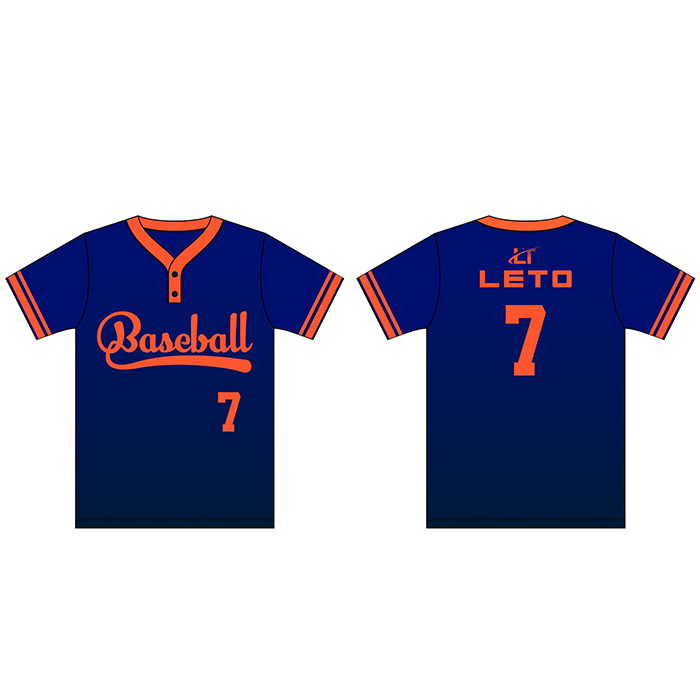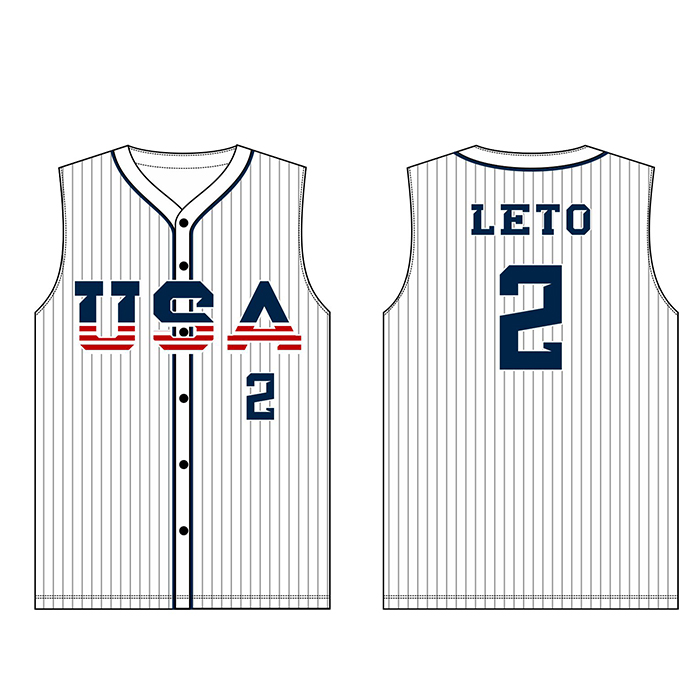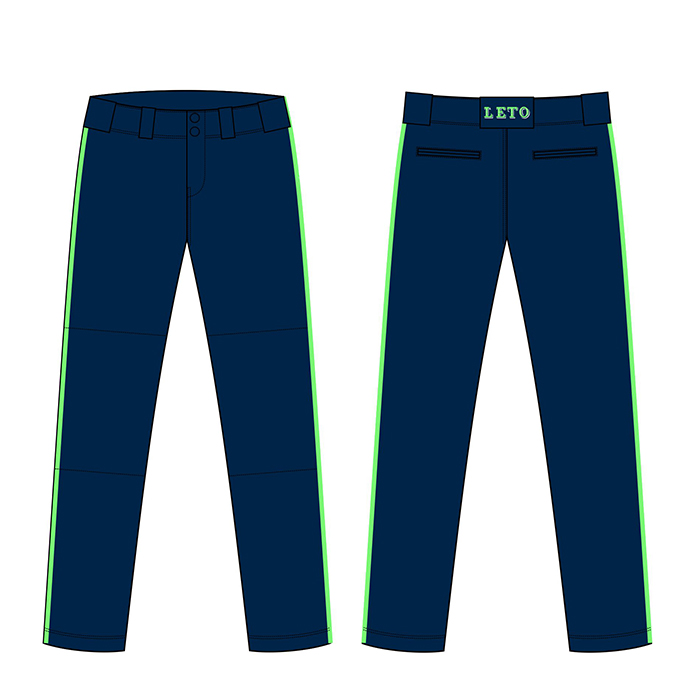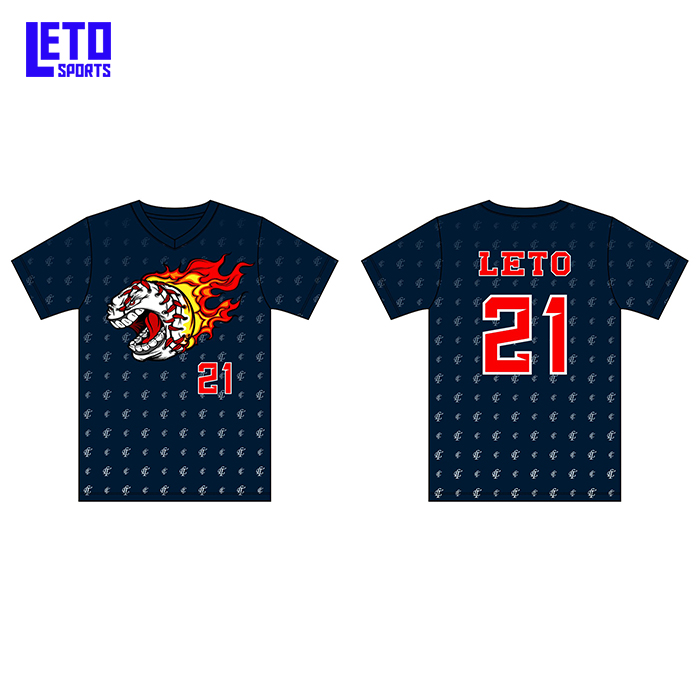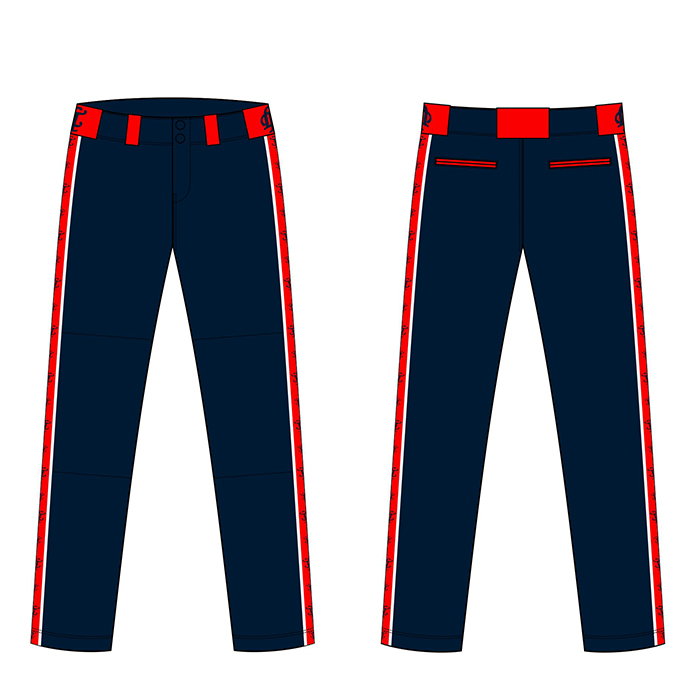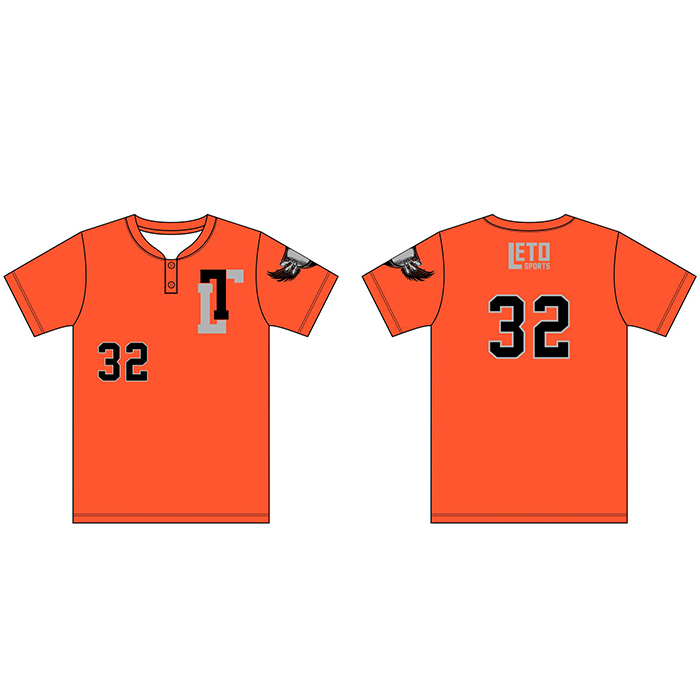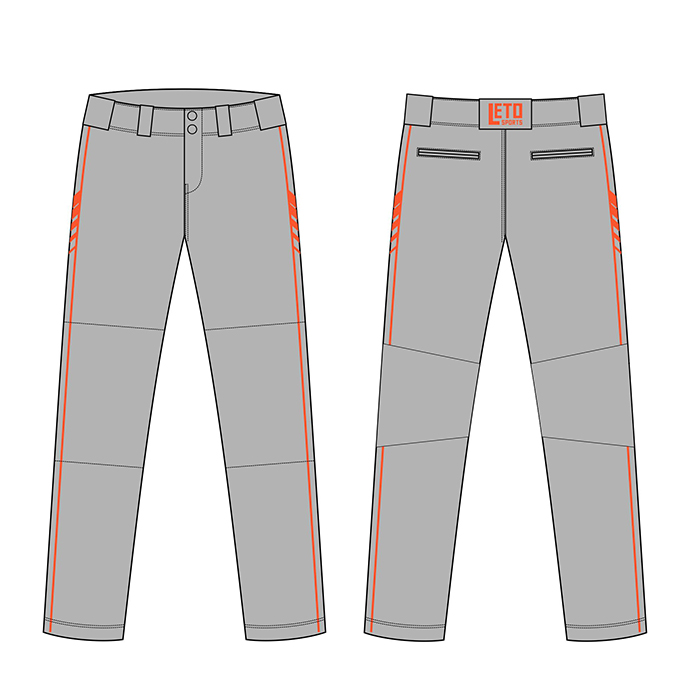 Please feel free to give your inquiry in the form below.
We will reply you in 24 hours.